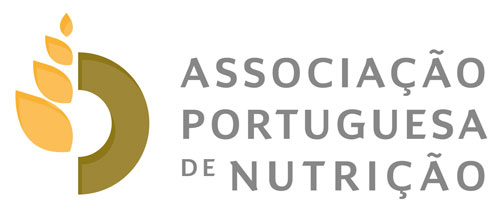 The Associação Portuguesa de Nutrição is a professional association of private law, representative of Nutritionists in Portugal, and has the following objectives:
contribute to the development of Nutrition and Food Sciences;
promote, value and dignify the profession; - intensify the approach of Nutritionists with other professionals;
ensure the integration of Nutritionists in the definition of nutritional and food policy options.
---

TAP Air Portugal is Portugal's leading airline. They have been crossing the skies since 1945 and currently carry millions of passengers to more than 90 destinations. The hub in Lisbon, the axis of the strategic vision, is a privileged platform between Europe, America and Africa
---


Associação Animais de Rua
It helps many thousands of animals on the streets, sterilizing them so they do not reproduce, treating them when they are sick and feeding them.
---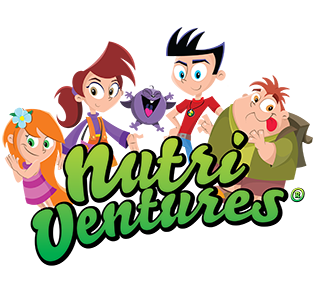 Nutri Ventures
Nutri Ventures is the first brand of children's entertainment in the world to exclusively promote healthy eating. Based on a series of animation for children from 4 to 10 years old who spend on RTP2 and the Panda Channel, this 100% Portuguese brand is still present in more than 28 countries.
---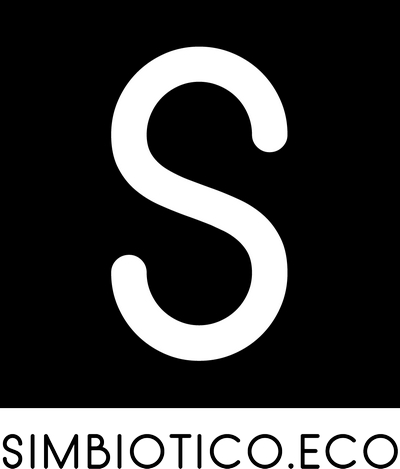 Its mission is to give visibility to projects that focus on sustainability. A platform to connect people, wherever they are, with a common interest: ecology. No matter where you are - whether in your neighborhood, on vacation, business travel or more permanent changes - Simbiotico aims to be a link.
---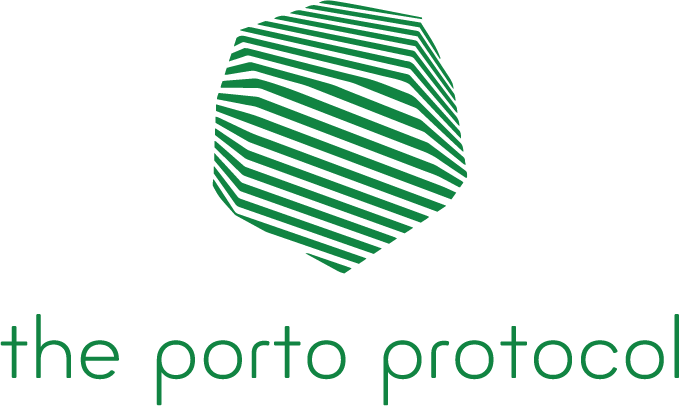 The Porto Protocol is a platform for exchanging ideas and business solutions that aim to reduce the impact of climate change in each industry.
Nowadays, companies are concerned with minimizing their ecological footprint and develop tailor-made solutions, so that their activity has the minimum environmental impact on the market. The Porto Protocol is the place where these solutions can be presented to all other members, so that it is possible to exchange ideas and stimulate sustainable business development.
---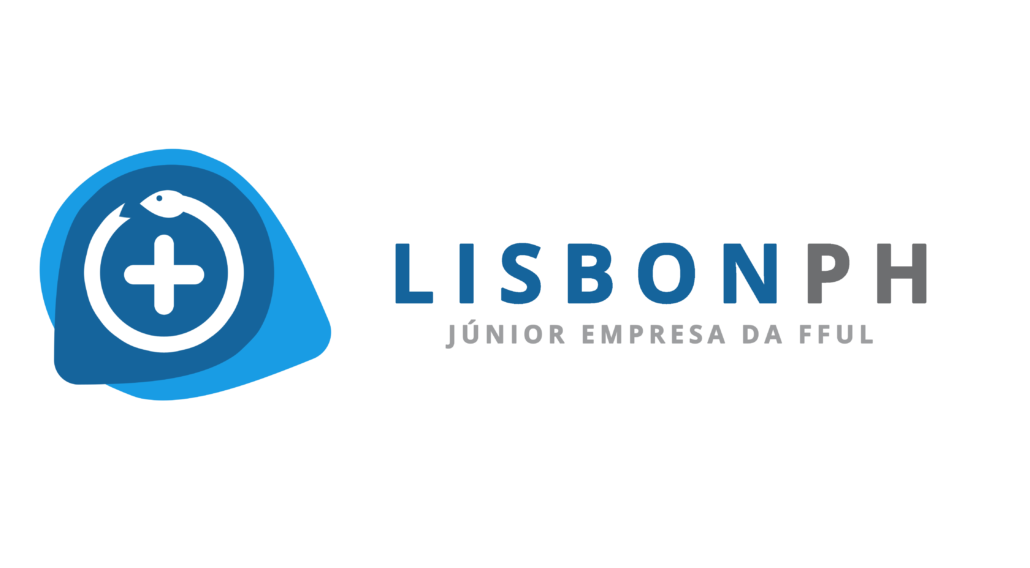 The Lisbon PH mission is to promote and support entrepreneurship in the Health area of ​​the Faculty of Pharmacy, University of Lisbon.
---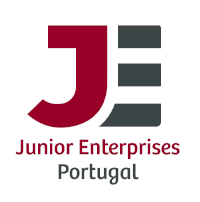 JE Portugal's mission is to ensure the continuous evolution of Portuguese Junior Companies, encourage the expansion of new ones and accompany the exponential growth of the number one platform of Portuguese youth associations. Representing the Portuguese Junior Movement in Portugal, Europe and the world also makes it possible to exchange synergies and best practices.
---

A Associação Salvador operates in the area of ​​motor disabilities and was founded by Salvador Mendes de Almeida in 2003.
Over time, it has developed different and ambitious projects that have had excellent results and a demonstrated impact on improving integration and quality of life for countless people with disabilities.